Iced Coffee | Greek Frappé
You can even make this Greek Frappé ahead, pour and enjoy when the mood strikes. A great choice if you are coffee lover. Easy and quick to make.
Beaten Coffee | Indian Style
A frothy, balanced and perfectly beaten coffee. And your hands are safe too.
Iced Coffee | Frappé
One of the best coffee frappe – very simple, filling and with right amount of sugar and coffee to it.
Hot Chocolate
In the chilly weather, a cup of hot chocolate takes the holiday season to the next level – perfectly sweet, hot, and served with the right dash of whipped cream. A heavenly delight.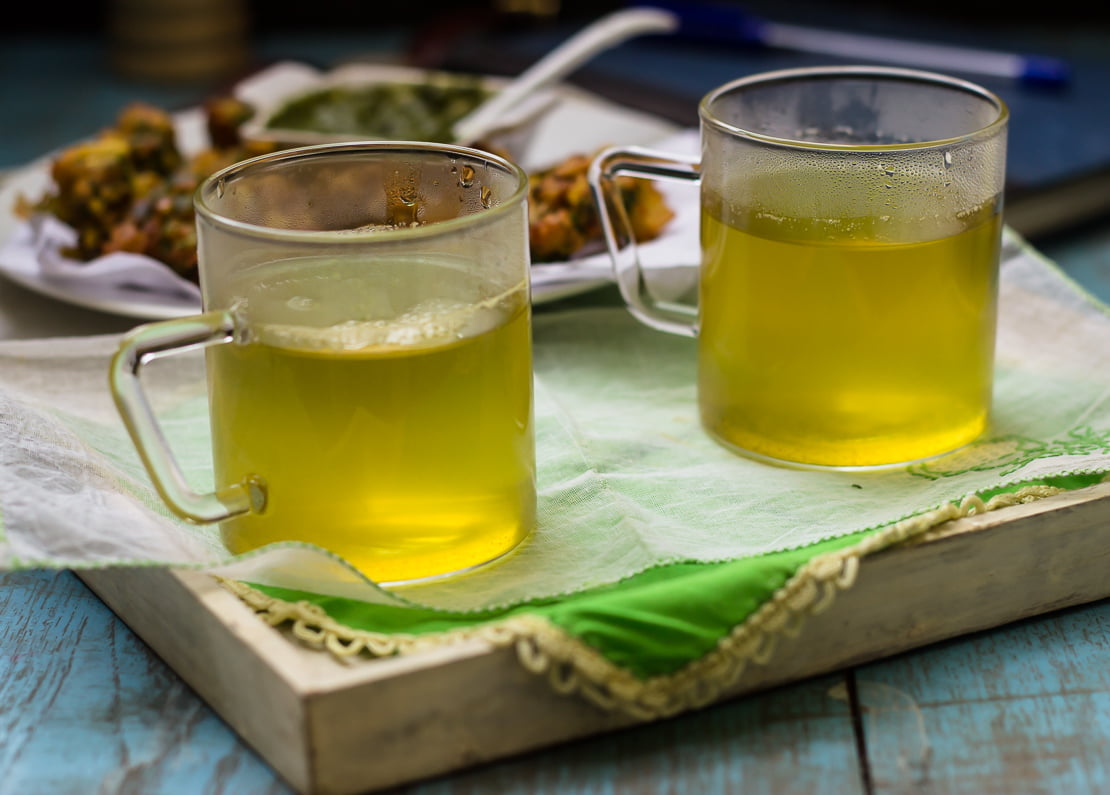 Lemongrass Ginger Herbal Tea
The tea is very fragrant and refreshing along with health benefits of providing high energy and rich in anti-oxidants.
Pineapple Ale
Refreshing summer cooler using leftover pineapple syrup.
Lassi
I usually make lassi by adding milk to home-made whipped curd and powdered sugar. You can adapt this recipe as per your preference for sweetness and thickness.