Cheese Sauce Pasta
Pasta in Cheese Sauce-creamy and comes together in less than 15 minutes. The best pasta ever!!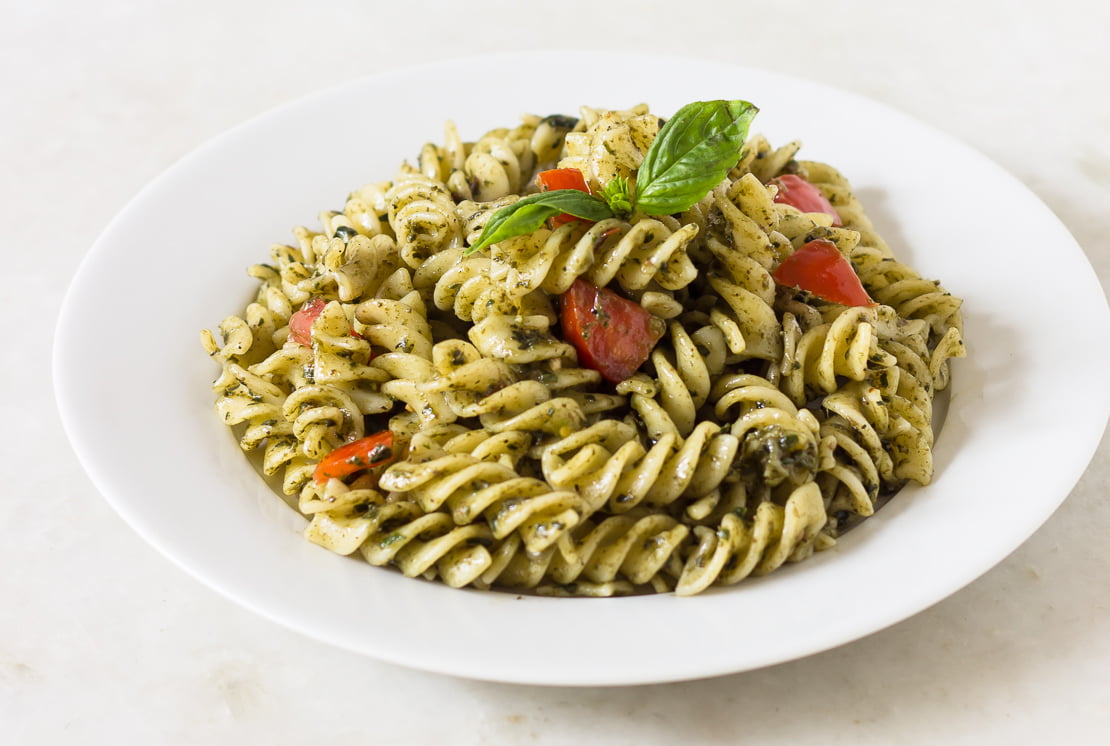 Sicilian Pesto Pasta
If the pesto is ready then making this is breeze and you have a perfect meal on your hand.
Baked Ratatouille
This super delicious and healthy version. The taste is simple and nourishing. It goes very well as a side or as a salad.
Creamy Spinach Pasta
Most delicious pasta ever made. Spinach Cream Penne is a crowd pleaser.
Pasta in Pizza Sauce
The most awesome and delicious pasta ever. This pizza sauce complements the pasta well.
Steamed Cauliflower with Lemon Sauce
A healthy and simple side dish warming you up in the cozy winters with a lazy butter lemon sauce.
Roasted Vegetables
Simple and easy to put together side. It's colourful and healthy.