After almost a year I am posting a photoblog, the last one was for the juicy lychees. This time again it is a decadent and slightly tart stone fruit – the ever tempting red cherries.
It is commonly grown in northern regions of India and a summer fruit. Though it is a local produce of India, it is not commonly available in other parts of the country and it is quite expensive wherever it is available.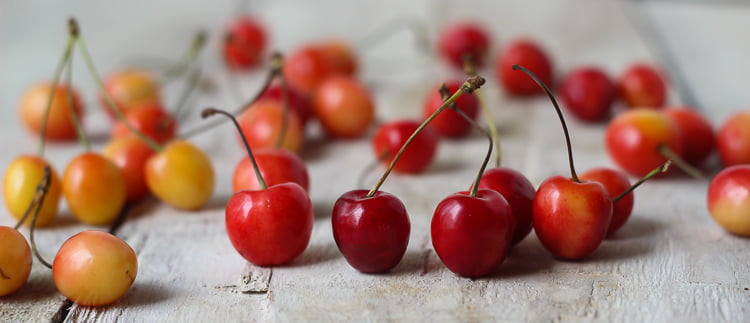 I finally found these online on Big Basket in Pune and was very happy to make a Black Forest Cake using them. The cake turned out delicious and moist and these cherries made a fine subject to shoot.