Yesterday I was invited to a Smirnoff cocktail tasting session at Apache High Street. I was a very happy and tipsy woman after the session and no points for guessing why!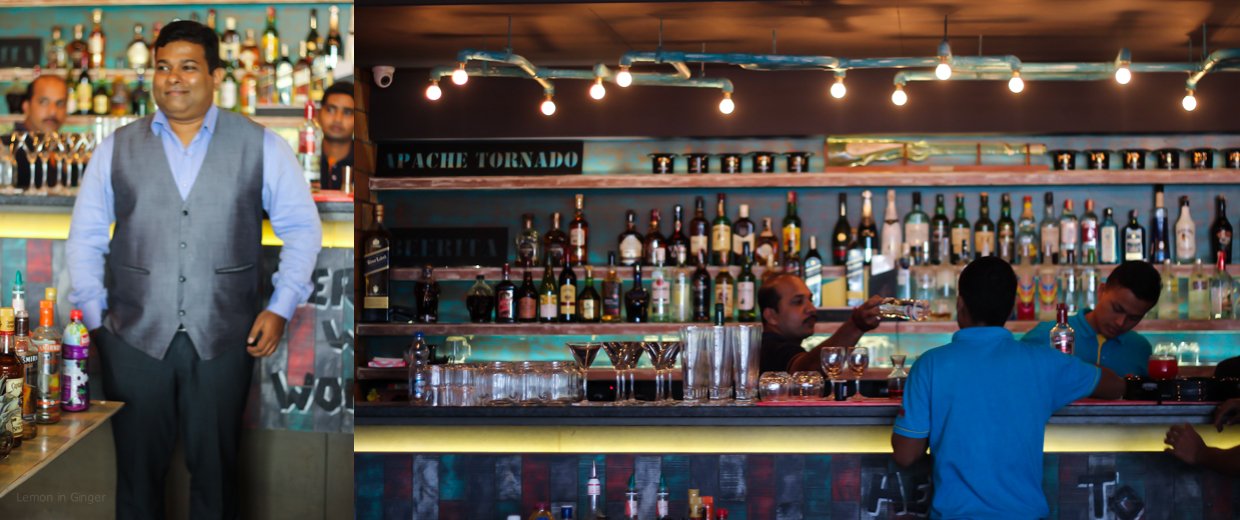 Smirnoff has come up with a range of 5 Vodka based cocktails to mark the release of Star Trek Beyond, latest franchise of the movie series for the 'Trekkie' in you. The Limited Edition Cocktails use Smirnoff coffee, orange and No. 21 as base.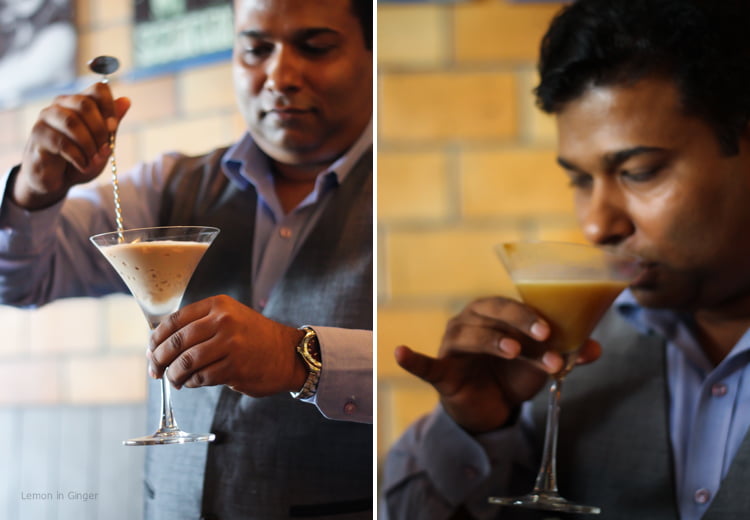 I was not expecting it to be hands-on session but I was pleasantly surprised that the brand not only organised a hands-on session with the mixologist but also encouraged us to experiment on our own after the workshop was over. The session was brilliantly conducted by Jacob Alexander who was not only a mine of tid-bits about all things related to liquor but also very passionate about it.
We mixed 5 different types of cocktails using built-up, shaking, muddling, blending etc. The cocktails have been named after Star Trek Beyond and quite exquisite.
Experience a unique world of drinks with Star Trek Beyond – Smirnoff Cocktails

 These unique and out of this world range of Star Trek Beyond – Smirnoff cocktails have been created by Hemant Mundkur – Brand Ambassador at Diageo India and will be available across top pubs and restaurants across the country. The choice of cocktails include –

The Spocktail – Begin your voyage into the night and beyond with this electric mix of Smirnoff Vodka, Fresh Red Grapes and Apple Juice with a splash of Lime and Soda.
Vulcan Salute – No more protocols! Smirnoff Vodka, Crushed Ice and Orange and Lime Wedges come together in this tangy mix – an excuse to give up reason and logic to have some fun.
Beam Me Up – Transport yourself into a night of fun with this heady mix of Smirnoff Expresso, Butterscotch and Coffee- something that even Scotty would approve!
Warp Driver – Break the barriers with our version of the classic Screw Driver! Try the tropical fusion of Smirnoff Vodka and Pineapple Juice with Coconut Syrup and some blue Curacao.
LIIT (& PROSPER) – Vulcan salute merges with the classic cocktail in this snazzy combo of Smirnoff Orange, Captain Morgan and Gin combined Peach, Cranberry and Lemonade.

In Pune the cocktails are available at Apache High Street, Funky Kona, and One lounge among others.

These limited edition concoctions are available at your favorite restaurants through the month of July across Delhi, Mumbai, Bangalore, Chandigarh, Hyderabad, Pune and Kolkata and are priced between Rs. 300 to Rs. 500.
For me the best one hands-down is Vulcan Salute with just perfect bitter taste. Also this cocktail doesn't use sugar syrup so perfectly balanced for me. I am not a big fan of LIIT ever, so I would give it a miss here as well. The Spocktail was also average.
But Beam Me Up is highly recommended in the coffee, butterscotch version. They are also serving a Baileys Cocktail Version of Beam Me Up which uses cream and chocolate syrup instead of butterscotch. For me it didn't work.
After my last horrible outing with cocktails based on comic characters, I was quite skeptical with mixologist's vision but I would recommend these Smirnoff cocktails as they are quite balanced and cater to all tastes.
The limited edition cocktails are available all the month of July at select restaurants and pubs in Pune. Go have your sip now!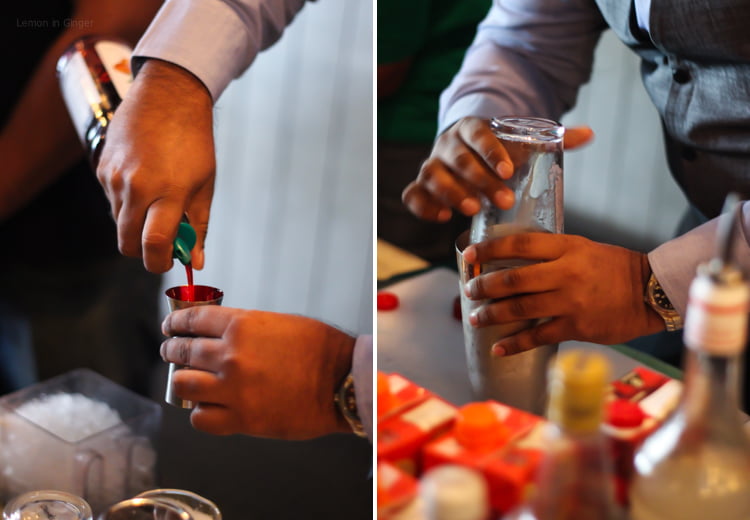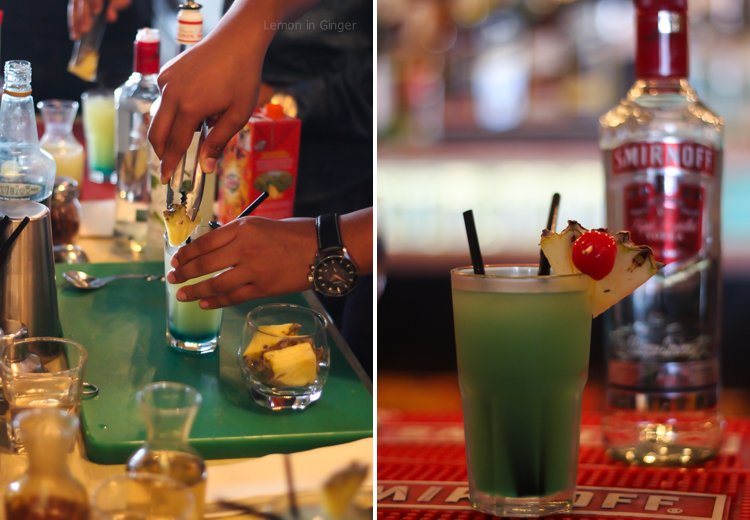 P.S. – I was hosted by the brand for the tasting, however opinions expressed here are my own and I have not been compensated for them.