YMCA Nilshi Camp Lakeside is a campsite built and managed by YMCA. It contains a host of activities to keep the kids and families busy. The charm of camping in tents, bon fire or kayaking is a winner for all.
The rainy season brings back the memories of YMCA Nilshi camp which I have visited thrice so far and every time I have enjoyed it to the fullest.
The route to Nilshi is very pleasant. After driving a while on Pune-Mumbai old highway, you turn towards Nilshi in the Western Ghats on a village road, but you do not mind that as the drive is awesome and in rainy season, its breezy and green. The calm and peaceful surrounding take over you.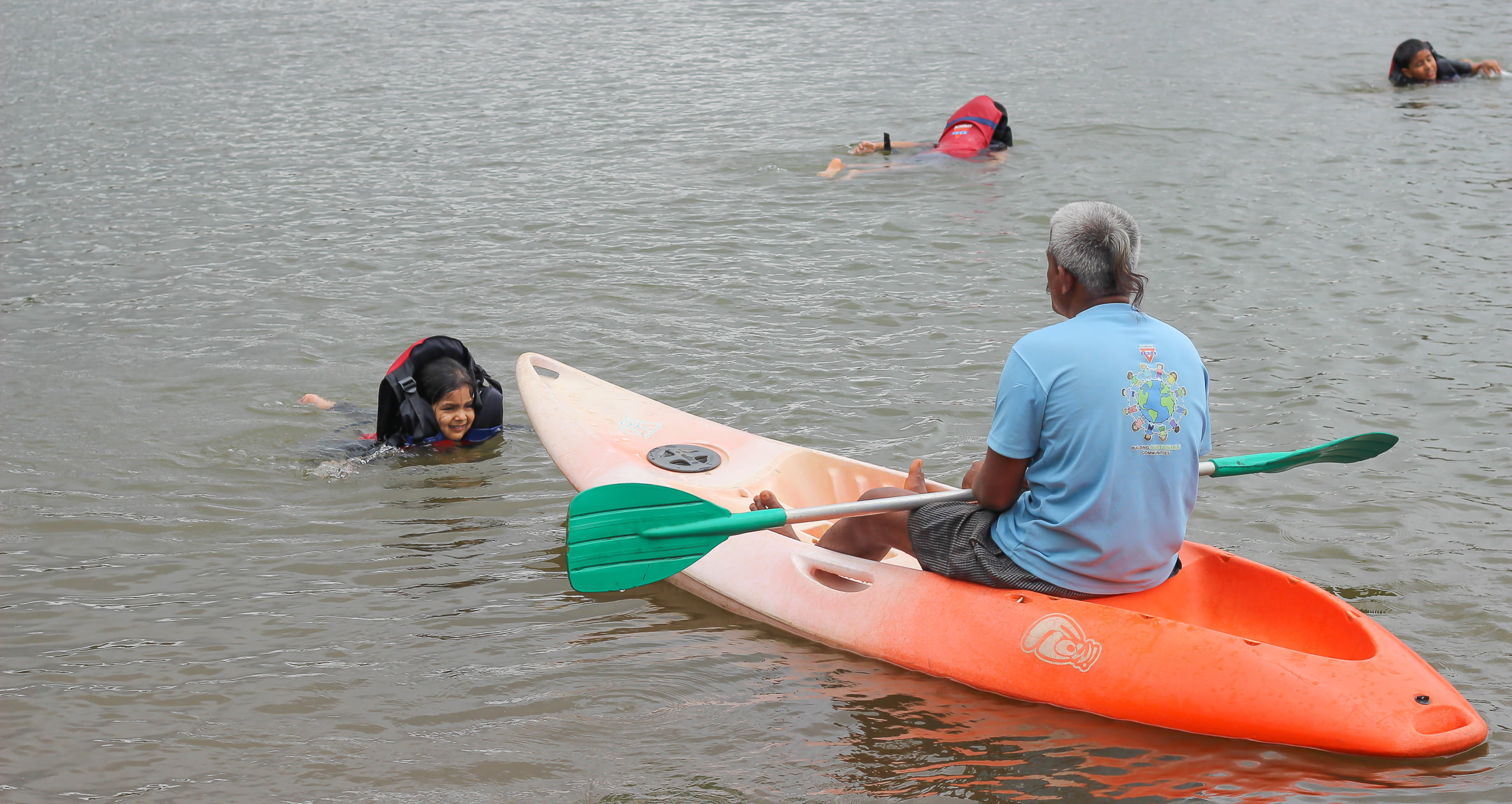 After a refreshing drive, you reach a no phone, no TV and no social media zone. I love it!!!
There are so many varied activities for the kids and adults to enjoy that you do not miss the connect with the outer world. You actually get a chance to connect with inner You.
Camp Lakeside is a 40-acre campsite surrounded by the beautiful Andhra Lake. The site aims to provide camping & outdoor experiences that develop self-reliance and resourcefulness in a fun, learning environment.
This wilderness retreat is used by outdoor development experts for environmental education and adventure sports, for corporate executive training, youth leadership building and conference programs, for summer and Diwali camp programs, by social workers for informal education of local under-privileged children, and for spiritual retreats.
The activities include rock climbing, archery, swimming, nature treks, development games, treasure hunts, rappelling, kayaking, ropes course, camp fires etc.
The meals are served in a stone mess which encourages self-sufficiency with washing utensils, and self-service. The food is simple and nourishing.
My kids enjoy this place so much and ecstatic to visit it time and again.
A campsite made for fun, bonding, activities and a true love for nature. The place is beautiful and comfortable at the same time.