Durshet Forest Lodge Pune is a campsite developed by Nature Trails group. It is a kid-friendly space full of adventure activities, bon fire, tribal dance, moon walk and a full fledged pool to indulge in.
Not many would know that once upon a time I was a Reiki practitioner and then life happened… During the time I was practicing Reiki, I was also attending in 2-3 days workshops on meditation and healing like, silent meditation, intensive retreats etc.
One such intensive was held decades ago in Durshet Forest Lodge, Khopoli during monsoons. I had totally forgotten the name or details of the place over the years. The only memory lingered for many moons with me was of lush greenery, waterfalls, night walks, immense jungle and nature at it's best.
Over an year ago, we traveled to Durshet Forest Lodge, literally a stone's throw distance from Adlabs Imagica. And the minute we drove in through the gates, all those suppressed memories and recollection of the place came rushing back to me.
I was so totally overwhelmed. The days when I last visited Durshet, I was in a very happy, calm and peaceful stage of my life. The serenity of my thoughts in those days still amazes me today.
Coming back to the lodge, it was so easy to recollect the place, because it still oozes the same appeal. The team has maintained the all the old structures and buildings. But of course adding some modern residential blocks, making it more friendly and commercial with better canteen, food etc.
However the night walks, lush greenery, waterfalls have remained the same, still quite untouched by the rashness of public.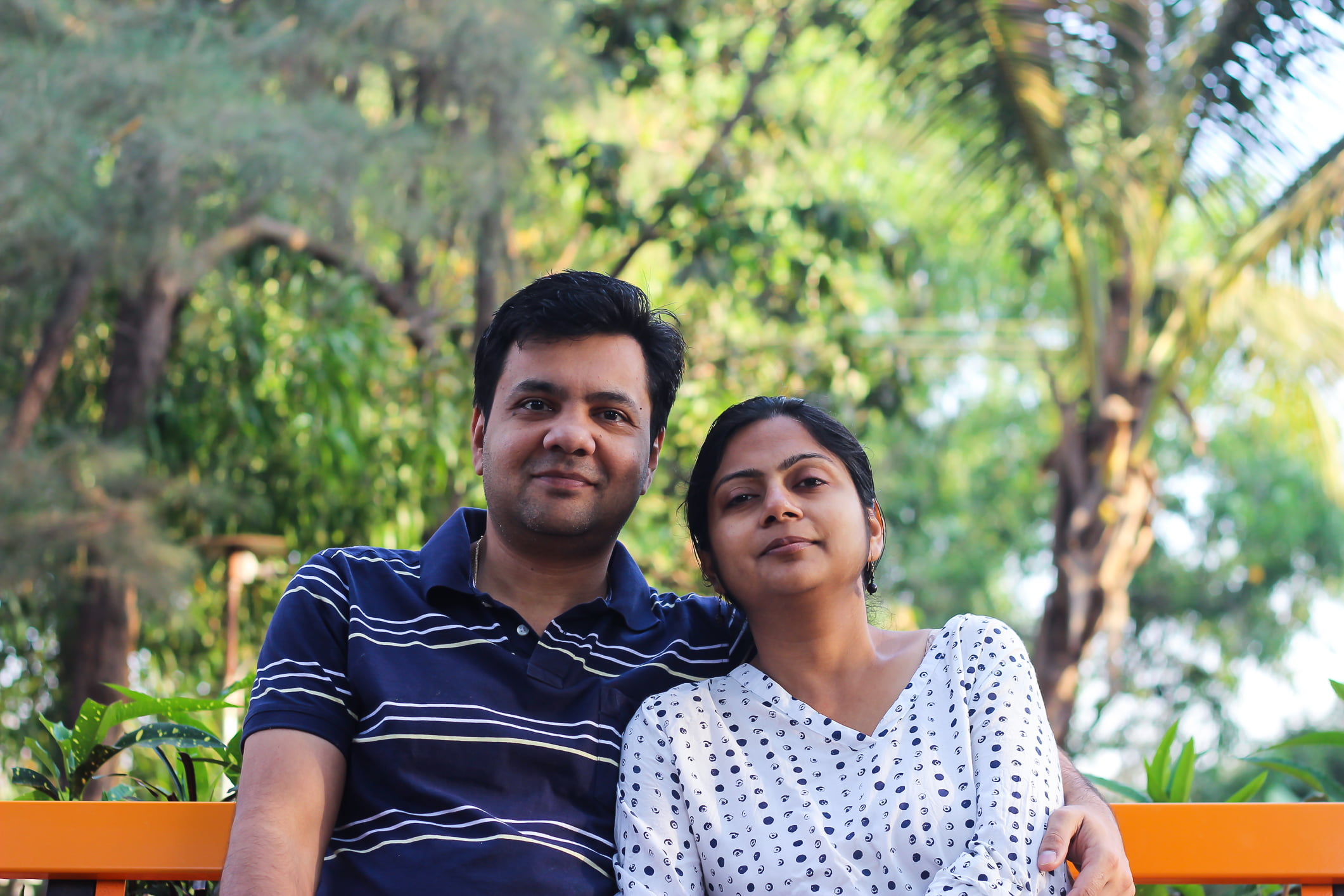 Though we didn't take to loud music blaring near the pool section, a bit too weird for a family place.
We also indulged in all the adventure sports activity arranged by the management. Kids were also old enough to enjoy them. And trust me when I say that kids had a blast. Even my 4 year old was super excited for doing all the daring stuff. The safety drills were all in place, the team very helpful and encouraging.
We did have a setback with V injuring his finger during one of the sports. But that was a totally freak accident and with no way reflecting poorly on the lodge.
I highly recommend it as a place for must visit with family in both monsoon and off-season.