Baked Masala Buns
If you love your bread, you gotta make this one. Use any yeasted dough and filling of your choice and shape them into buns. Enjoy as a meal with soup or a snack.
Tomato Sauce
Control what you eat and make use of tomato season to create this deliciously simple and balanced tomato sauce.
Chocolate Zucchini Bread
This quickbread is easy to come together and a crowd pleaser. It is healthy to the boot with whole wheat, jaggery and zucchini.
Brown Rice Lettuce Wraps
Easy to make healthy dinner or to take care of that in between meal hunger pang.
Sprinkle Birthday Cake with Whipped Cream
Amazingly moist cake which leaves you asking for more. And it is very simple to decorate, Make ahead to surprise your loved one, that's what I did.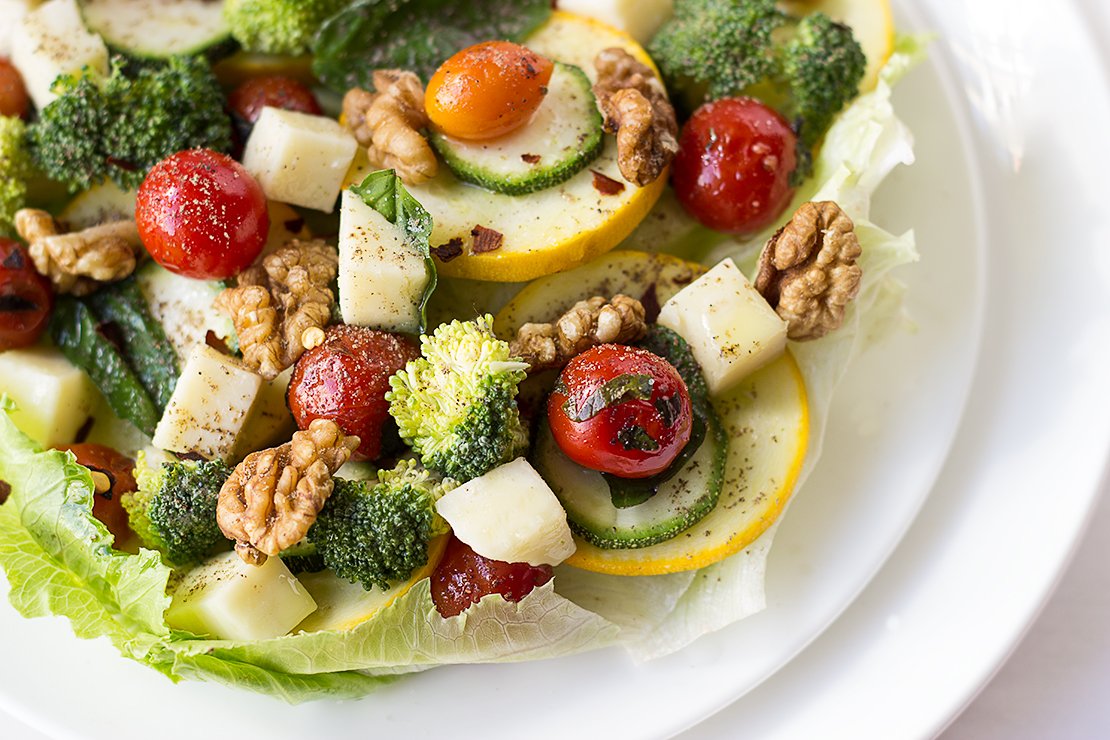 Lettuce Salad with Apple Cider Vinegar
A cold salad for summer season – refreshing and healthy.
Gajar Ka Halwa (Carrot Halwa)
The easy recipe from my family to yours