Chocolate Vanilla Swirl Loaf Cake
This gorgeous looking cake is easy to make and is a special hit with kids due to the pattern.
Tandoori Paneer Tikka
The beautifully charred, traditional taste and long marinated paneer tikka.
Aloo Bread Pakori
Winter is incomplete without this delicious and hot comfort food. Enjoy with that hot cuppa.
Ginger Pickle
Simple, basic ingredients and you have an instant ginger pickle ready with you.
Singhare ki Kachri
It is rich and tastes best when warm – moist and full of flavours from ginger, lemon, butter and chaat masala.
Candied Ginger Cherry Biscotti
Crisp, bitter-sweet biscottis are perfect as a gift or to celebrate the season. White on white.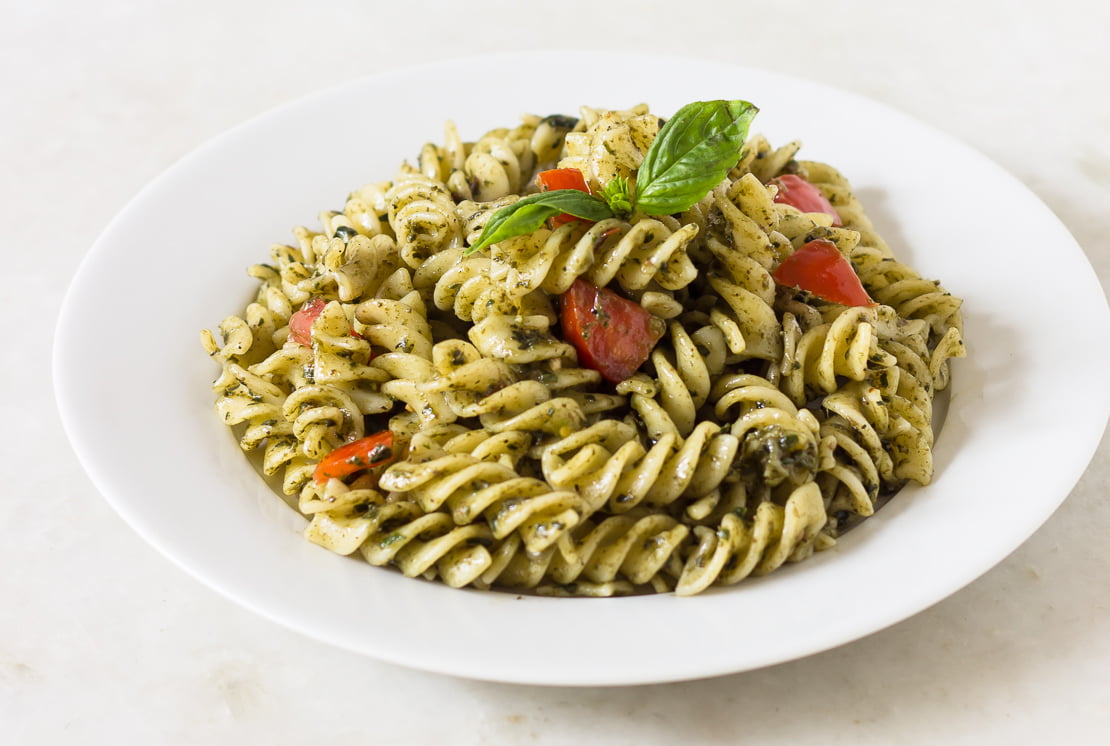 Sicilian Pesto Pasta
If the pesto is ready then making this is breeze and you have a perfect meal on your hand.